"VipTechJob: Time2Act!" (VTJ2!) is the continuation of the successful Erasmus+ project "VIP and new technologies: easy access to job market" (VTJ). It is a youth project, focused on the employability and empowerment of young VIPs as active job seekers.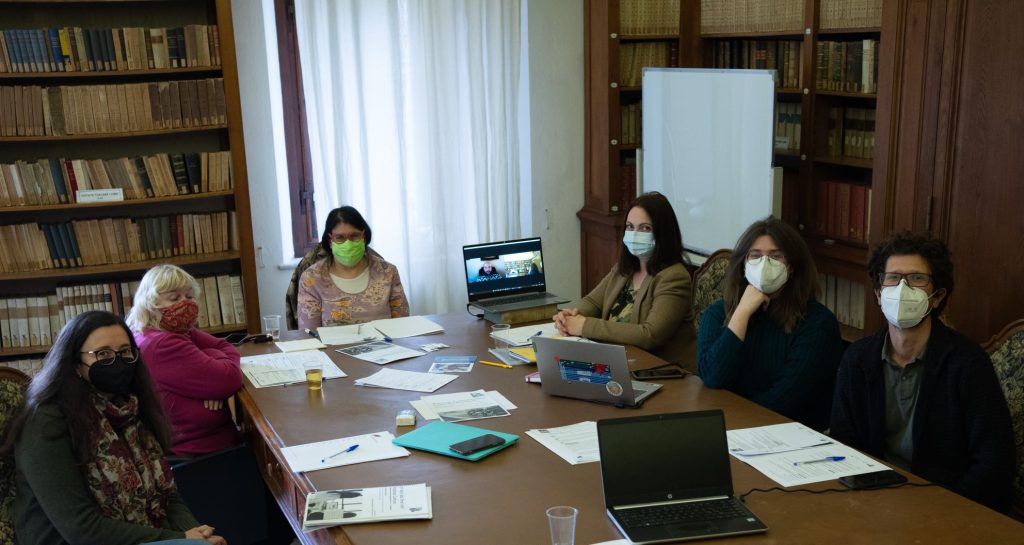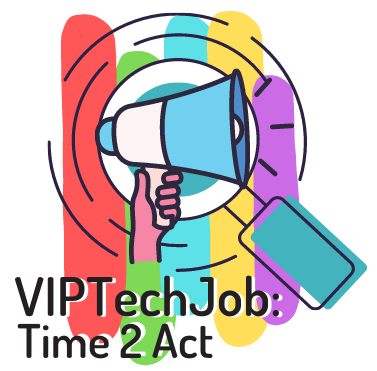 The name of the current VTJ2! project, already confirms the choice of the partners to create conditions for drastic exploitation of the results of the previous project as also to step forward and beyond, giving the major emphasis on young VIPs critical and key participation in all stages of the project developments.
Over the course of the previous project titled "VIP and new technologies: easy access to the job market" (acronym: VipTechJob), two intellectual outputs came to life:
A browser App created for all devices, allowing users to search for job offers as well as publish them, and it is fully compatible with screen readers for both computers and mobile devices
VIP Tech Job How to get linked with the Job Market Platform
An online training platform, designed to support the development of skills useful in the job search, available in 5 languages, which connects young visually impaired persons with
companies and various job providers
Views International strives to give the opportunity to young visually impaired people to develop and build strong skills. 

Views International
Project Coordinator Belgium
Paying special attention to local and global labor dynamics, Aforisma can help you identify the right career path for you through educational and job placement tools.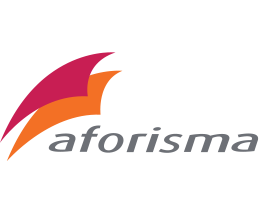 Aforisma Social Cooperative Project Partner  Italy
At DAFNI KEK we believe that Adult Education is a powerful means of forming and claiming a truly equal society with an eye to the future by utilizing the experiences of all of us!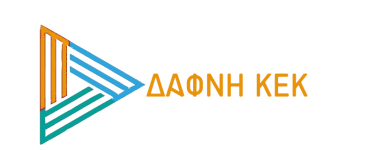 DAFNI KEK- Adult Education Center  Project Partner  Greece
The Docete Omnes Foundation was created  to respond to the training and assistance needs of the less favored strands of society and strive for social innovation.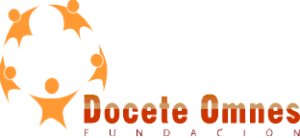 Docete Omnes Foundation Project Partner  Spain