Let's take action for a future that is built for us all!
Finding employment can sometimes be disheartening. However we believe that it must not be that way!
Join us as we explore ways to deal with employement for young people with visual impairments for a more inclusive future!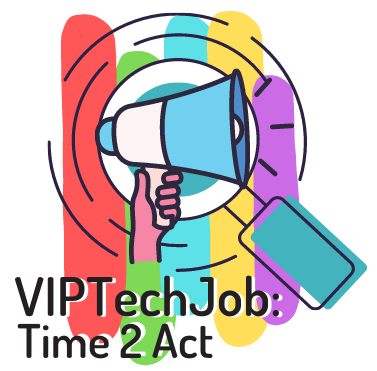 let's make the world more open!
explore how you can claim your rights and become part of the open job market!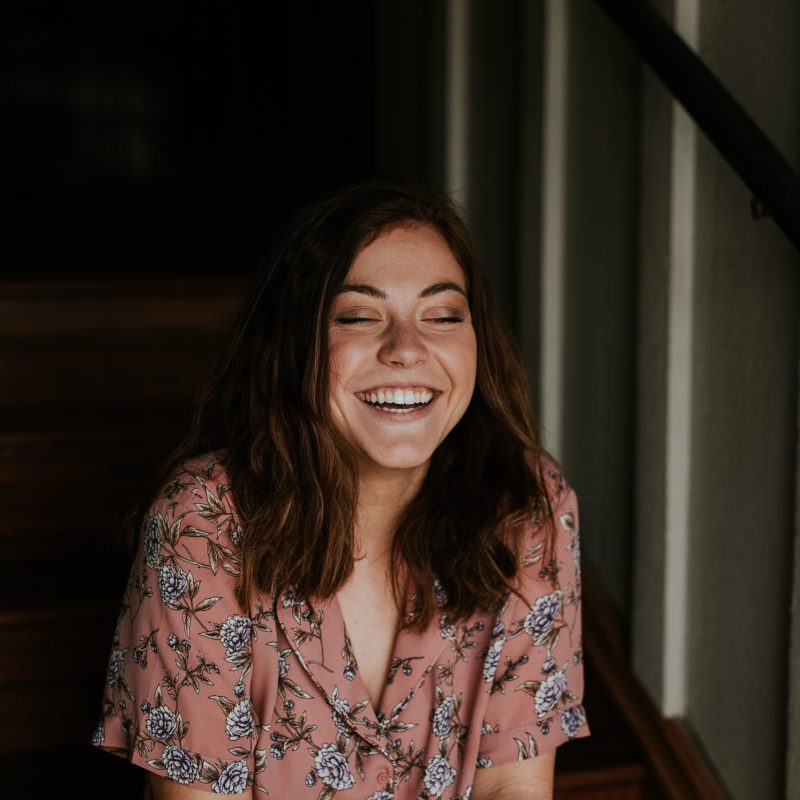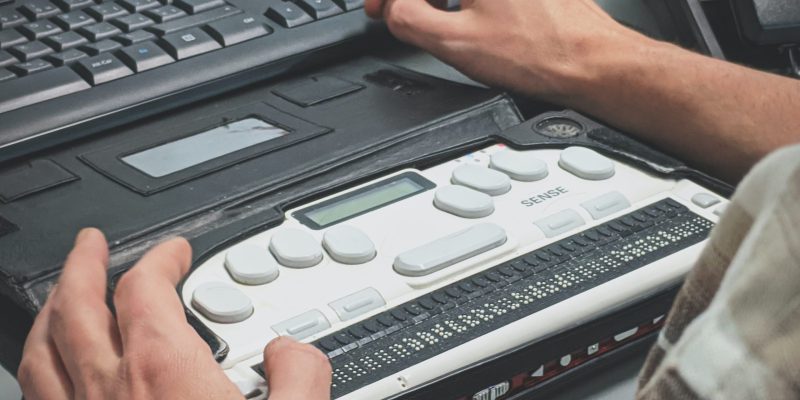 VIP Job Accessibility Toolbox
a one-stop-shop for all our users including young people with visual impairments as well as employers, which includes tools and resources to support stakeholders who wish to understand concepts like accessibility and inclusion in the workplace
Our podcast series is comprised of 10 episodes in all partner languages, which are be recorded by skilled young VIPs and explore success stories of young VIP's inclusion in different workplaces in Europe through interviews and storytelling.
In addition we have created an introductory podcast in English, Spanish, Italian, Greek and French to guide you in creating your CV!
experiencing VIPTech Job: Time 2 Act
A VTJ: Time 2 Act Documentary
In July 2022 multiple young people got together, exchanged thoughts, experiences and knowledge and the result of this exchange was made into this fully accessible documentary. Click below to see our documentary!
A Guide for making your own short video presentations!
Taking a step closer to employability!
The recruiting process has evolved and, nowadays, virtual recruiting has gained much popularity and apart from the virtual interviews, video resumes are a growing trend. Click below to read our guide on why and how you can create your own video presentation as a visually impaired person!
Explore more of our common learning experience in Granada and the results from using our guide by visiting our Youtube Channel and Facebook page!
The gallery of the VTJ2 Learning Activity!
Actual Photos of our Activity Comming Soon…
A browser App created for all devices, allowing users to search for job offers as well as publish them, and it is fully compatible with screen readers for both computers and mobile devices
VIP Tech Job How to get linked with the Job Market Platform
An online training platform, designed to support the development of skills useful in the job search, available in 5 languages, which connects young visually impaired persons with
companies and various job providers
Views International strives to give the opportunity to young visually impaired people to develop and build strong skills. 

Views International
Project Coordinator Belgium
Paying special attention to local and global labor dynamics, Aforisma can help you identify the right career path for you through educational and job placement tools.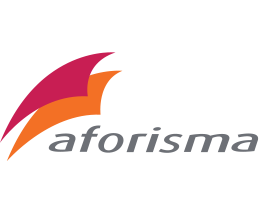 Aforisma Social Cooperative Project Partner  Italy
At DAFNI KEK we believe that Adult Education is a powerful means of forming and claiming a truly equal society with an eye to the future by utilizing the experiences of all of us!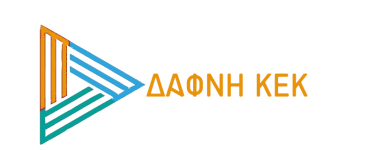 DAFNI KEK- Adult Education Center  Project Partner  Greece
The Docete Omnes Foundation was created  to respond to the training and assistance needs of the less favored strands of society and strive for social innovation.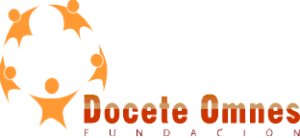 Docete Omnes Foundation Project Partner  Spain